FBI Supervisory Intelligence Analyst Michael Pohl will provide a threat overview regarding the increasingly common efforts of hostile foreign intelligence services, including those belonging to the Peoples Republic of China and Iran, to target and try to co-opt US private investigators into conducting investigative work in furtherance of foreign intelligence operations. These operations can include further a variety of malicious goals, but most commonly involve investigating vulnerable US-based dissidents, sometimes with the end goal of forcibly repatriating the subject back to the country from which they fled. This is called Transnational Repression, and is a tactic used by authoritarian regimes to control the activities and speech Diaspora communities overseas.
DINNER INFORMATION:
Dinner will be a choice of entrees:
1) Eggplant Rollatini,
2) Broiled Tilapia
3) Chicken Saltimbocca alla Romana
Dinner will include spicy roasted peppers, warm Italian bread, home made foccarcia, salad, pasta dish and non-alcoholic beverage.
Our private room will have its own private bar w/ bar tender. Cash bar only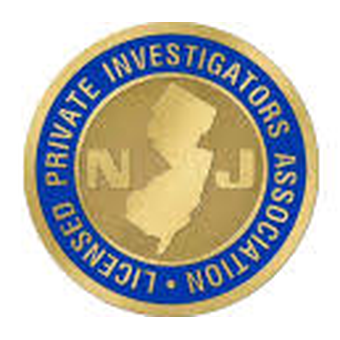 Filomena's Lakeview Inn, Deptford, New Jersey