Welcome to the New Jersey Licensed Private Investigators Association
   2023 NJLPIA / PALI JOINT INVESTIGATORS
CONFERENCE  WRAPS UP!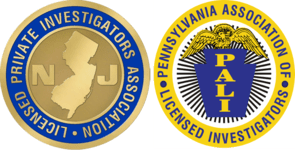 The 2023 NJLPIA / PALI Joint Investigators Conference concluded Tuesday, September 19th at the Valley Forge Casino and Hotel in Valley Forge, Pennsylvania.
Members from both associations enjoyed two days of training along with presentations by subject matter experts and vendors alike.   We had great evening networking sessions after dinner providing attendees the opportunity to meet new investigators as well as revisit with some old friends and acquaintances!
We would like to thank our brother and sister investigators of PALI for allowing us to join in on this year's conference and look forward to the opportunity to work together again!   Special thanks to PALI President Rick Carpenter and Chairman of the Board Eileen Law and the PALI team for the great job!
The NJLPIA would like to thank the members of the NJLPIA conference committee and executive board for all the hard team work bringing this idea to fruition, but the biggest thanks go out to the NJLPIA members who attended and supported this year's efforts!    THANK YOU TO ALL !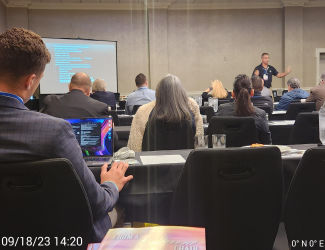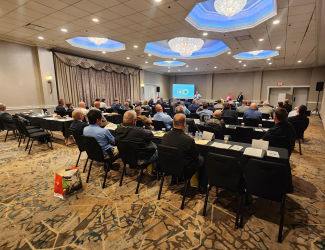 NJLPIA was established in 1955 to promote professionalism among our licensed investigator members. Since that time, NJLPIA, through its general membership and many volunteer board members, has worked hard to increase our ranks, establish an open dialogue with our licensing body - the New Jersey State Police, promote education and training for investigators and monitor and effect change in the NJ and Federal legislatures.
In addition, NJLPIA exists to help the general public learn more about our profession as well as to locate professional, qualified and licensed private investigators. We have members located from the southern tip of NJ to the northern most part of our state ready to help clients achieve their investigative goals.
To become a member of NJLPIA, please follow the "Join NJLPIA" link and begin taking advantage            of the many benefits membership offers. The return on your investment by joining NJLPIA                       will be significant, whether through increased business, valuable training programs or                   assistance received from fellow members through our listserv.
JOIN TODAY!